[Mexico City] La Capital (Cantina)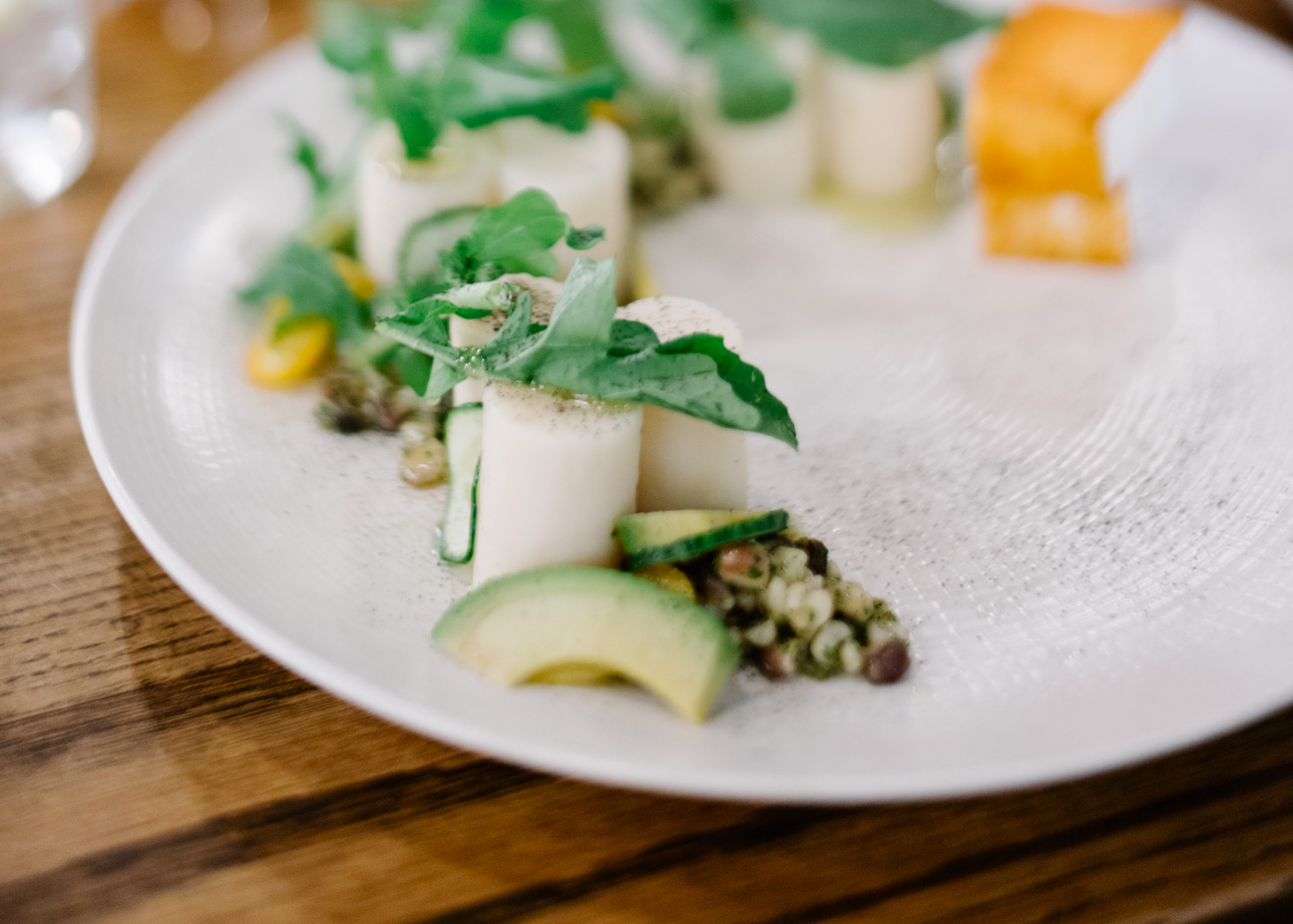 Categories: Mexican, Cocktail Bar, Cantina
Address: Nuevo León No.137, Cuauhtémoc, Hipódromo Condesa, 06140 Ciudad de México, CDMX, Mexico
Date Visited: May 2017
Price: $$/$$$
Hours: Mon-Wed 1:30pm-midnight, Thurs-Sat 1:30pm-1:00am, Sun 1:30pm-7:00pm
Summary:
Old school Mexican fare re-invented with a modern twist, or what they call here as a "cantina chic" - trendy, cosy, with '70s-80s decor, serving classics with a creative flair. Spacious and with an open kitchen, La Capital even has separate outdoor terraces for smokers and non-smokers (woohoo!). Excellent service and semi-romantic-casual vibes; dim lighting and light background music.
Presentation and flavors were all impeccable. Every dish and drink we ordered was great. But definitely order the hearts of palm salad and their signature fideo seco (dry pasta cooked in three chiles sauce with chipotle, avocado and sour cream). Their fideo seco was awarded best in town!
Our party of five could not have been more pleased. Will definitely visit again when I'm back in town!