[Mexico City] Tori Tori Restaurant - Japanese Fine Dine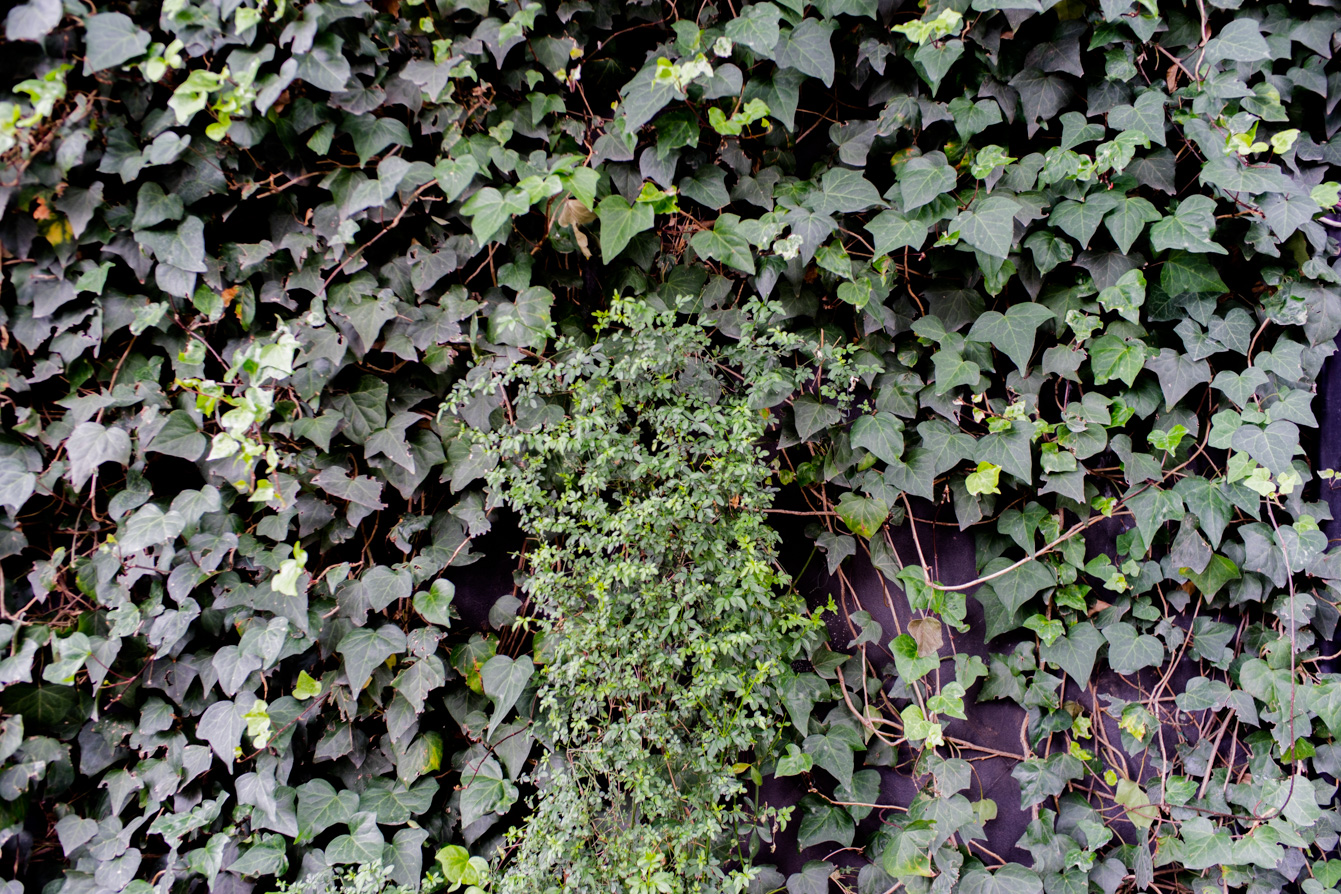 Categories: Japanese, Omakase
Address: Temístocles No. 59, Miguel Hidalgo, Polanco, 11550 Ciudad de México, CDMX, Mexico
Date Visited: May 2017
Price: $$$-$$$$
Hours: Monday 1:00pm–11:00 pm, Tues-Thurs, 1:00pm-midnight, Friday 1:00pm-1:00am, Saturday 1:00pm-midnight, Sunday 1:00pm-7:00pm
Our local friends recommended Tori Tori, lauding it as one of the most authentic Japanese restaurants in Mexico City. The entrance is a set of ultra black and inconspicuous heavy-duty doorway, surrounded by vines and greenery. There's no real sign, so walking in felt like stumbling across a royal secret garden. The setting was nothing but beautiful - postmodern decor, striking minimalist architecture combined with a liberal amount of green flora and fauna.
The food - very average and a little less than authentic. Decent for the prices compared to anywhere in the U.S. or Asia.
However, impressive environment and atmosphere. Great for a business meeting or a special occasion. Will recommend for the outstanding service and charming setting.